Christian Bartley
Founder & Managing Director
About Christian Bartley
A positive, enthusiastic and experienced agent with an outstanding track record, Christian Bartley is the Founder and Managing Director of Bellarine Property, starting the company in 2011. A licensed estate agent, beginning his real estate career in 2002 he has only ever worked on the Bellarine Peninsula. A true visionary of real estate, Christian brings a thorough understanding of the property world to anyone he works with. His prowess lies within residential sales. His enthusiasm and passion are infectious. His expertise unmatched. Above all, his main focus is undoubtedly his clients. Combining an easy going nature, a quick and ready sense of humour and an ethic for hard work with impeccable professionalism, finely honed negotiation skills and a meticulous attention to detail. Christian was also the Auctioneer of the Royal Children's Hospital Good Friday Appeal 'no reserve' house auction for 5 years in a row where all proceeds are donated to the children's hospital by Villawood Properties & Henley Homes. Christian is a giver and has always been a large contributor to the community. He is involved in many charity fundraising events being guest auctioneer and also sponsors schools and local sporting clubs and says "giving is a better feeling…
A positive, enthusiastic and experienced agent with an outstanding track record, Christian Bartley is the Founder and Managing Director of Bellarine Property, starting the company in 2011.

A licensed estate agent, beginning his real estate career in 2002 he has only ever worked on the Bellarine Peninsula.

A true visionary of real estate, Christian brings a thorough understanding of the property world to anyone he works with. His prowess lies within residential sales. His enthusiasm and passion are infectious. His expertise unmatched. Above all, his main focus is undoubtedly his clients.

Combining an easy going nature, a quick and ready sense of humour and an ethic for hard work with impeccable professionalism, finely honed negotiation skills and a meticulous attention to detail.

Christian was also the Auctioneer of the Royal Children's Hospital Good Friday Appeal 'no reserve' house auction for 5 years in a row where all proceeds are donated to the children's hospital by Villawood Properties & Henley Homes.

Christian is a giver and has always been a large contributor to the community. He is involved in many charity fundraising events being guest auctioneer and also sponsors schools and local sporting clubs and says "giving is a better feeling than taking".

Understanding the process required and the commitment needed to get you the best possible result when selling your property, he will work tirelessly to ensure this occurs.

In his spare time he likes to get out and enjoy the outdoors through surfing, playing golf, running, renovating homes and enjoying time with his wife and 3 sons.


Christian's facts and stats.
$5.26M
highest sale price
88%
auction clearance rate
21
number of years in real estate
20
median days advertised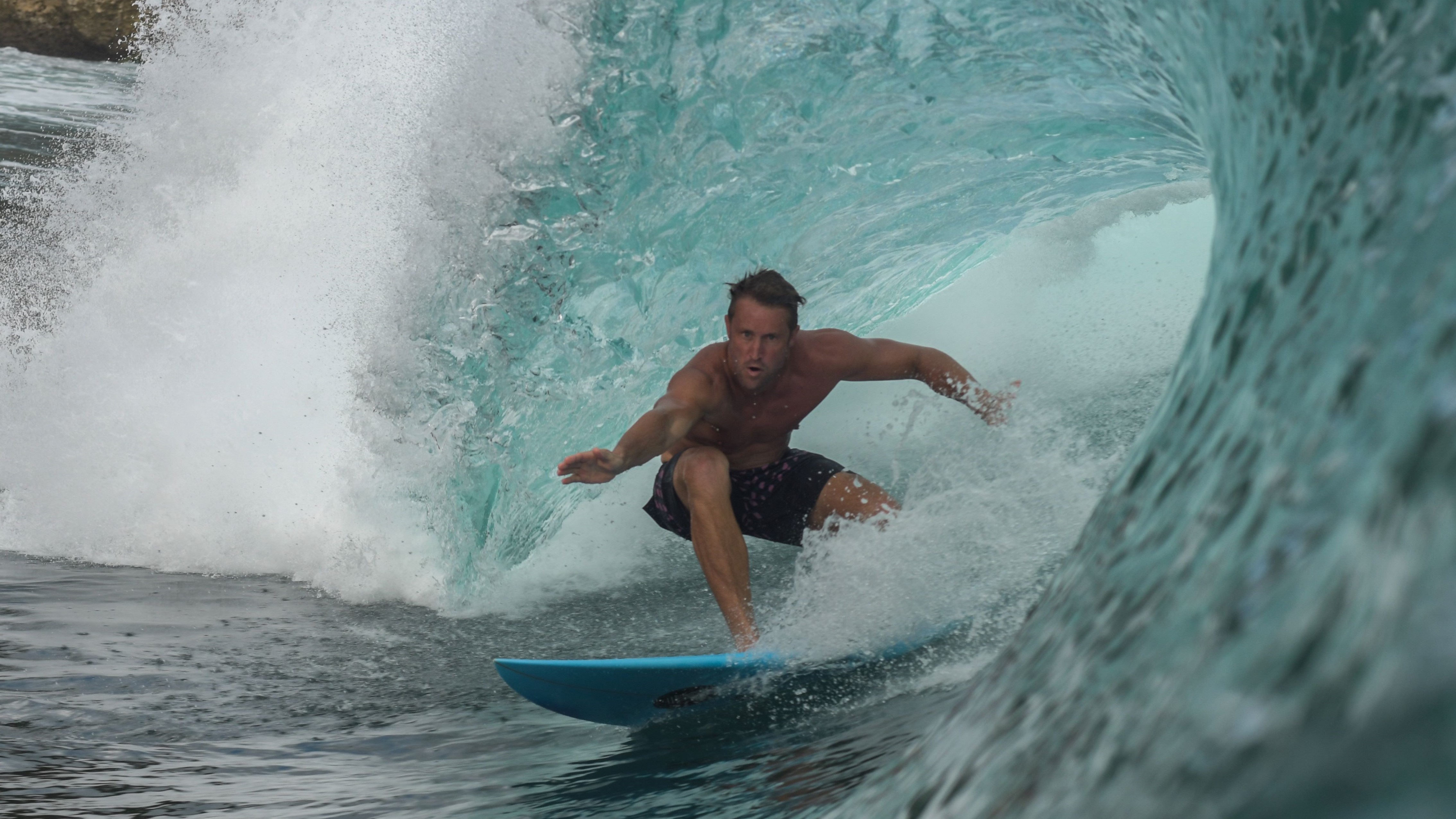 "if you want different, then ask me to represent you. I enjoy approaching things left of centre, being creative and maintaining a high energy of professionalism for every client, so they remember how good the experience was with me"