Ben Roberts
Director & Licensed Estate Agent
About Ben Roberts
Ben Roberts is energetic, passionate and enthusiastic about real estate and his clients. Ben started his career in real estate in 2007 in Ocean Grove along side Christian Bartley. Previously in his 12 years experience in the sales industry Ben has learned the skills required for all negotiation scenarios. Ben has achieved incredible success in his real estate career averaging 2 sales a week. This has been due to his determination, hard work and superior customer service skills. "I have learned that each transaction is different, my clients and I enjoy working together to achieve ultimate results". Ben is a director of the company and licensed agent, and works alongside the dynamic Ocean Grove team consisting of Toby Lee and Zoe LePage. Ben lives locally with his wife and two young sons. He enjoys all that the Bellarine has to offer and can be found most mornings at one of the breaks along 13th Beach. Ben looks forward to assisting you with your real estate needs along with the dynamic, enthusiastic team at Bellarine Property
Ben's facts and stats.
$1.24M
average sale price
15
number of years in real estate
74
properties sold in last 12 months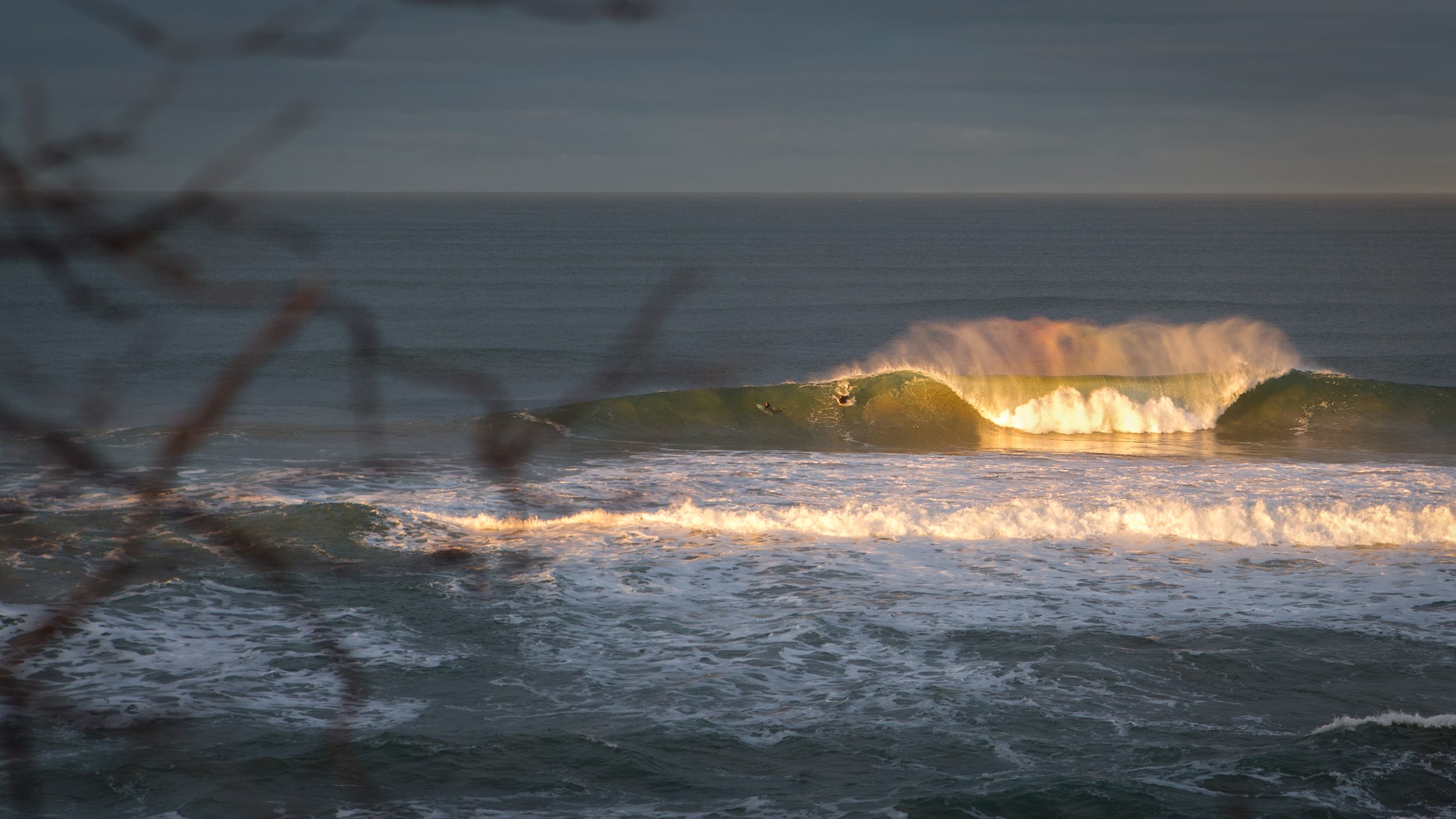 "I live locally with my wife and our two sons. I enjoy all that the Bellarine has to offer, and you can find me most mornings at one of the breaks along 13th Beach."